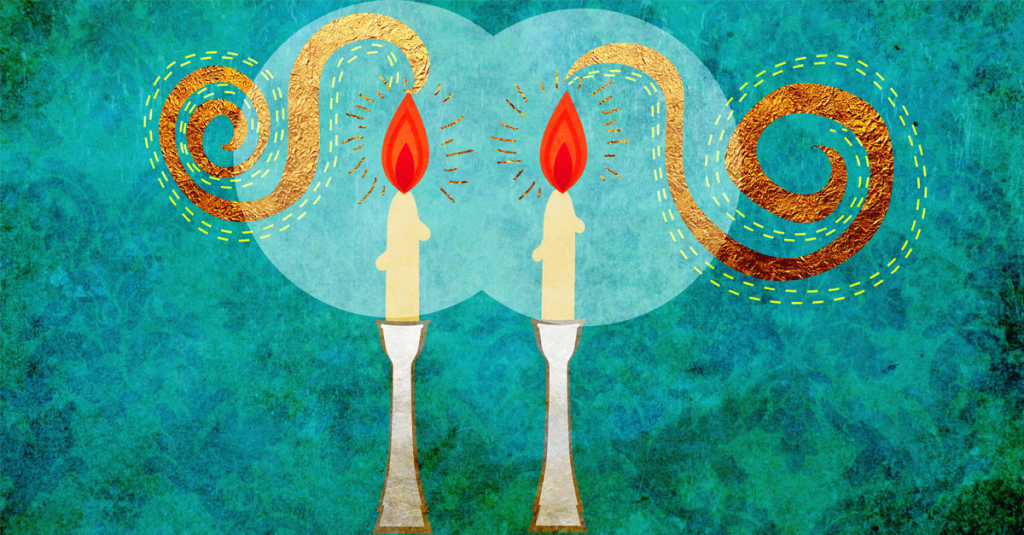 Musical Service and Potluck Service
June 14, 6:30pm
Location: Shir space at Plymouth
June will be busting out all over – we hope. The unofficial first Shabbat of summer vacation will be full of upbeat music and yummy food, courtesy of our terrific Shir musicians and y'all!
 Shabbat Dinner with Women Wage Peace
June 21, 6pm
Location: TBD based on attendance
Women Wage Peace is a relatively new and quickly growing Israeli organization – a grassroots movement with tens of thousands of members from the right, center and left of the political spectrum, Jews and Arabs, religious and secular, united in the demand for a mutually binding non-violent accord between Israelis and Palestinian. Two representatives leaders, in MKE for the annual JCRC meeting, will be joining us for a catered Middle Eastern Shabbat dinner and intimate conversation. $18 per person. Please RSVP here.