Congregation Shir Hadash is an inclusive, progressive, and participatory spiritual community, located on Milwaukee's East Side. We are guided by Reconstructionist philosophy, blending engagement with Jewish tradition and culture with a commitment to contemporary values. Our Shabbat and Holy Day services are highlighted by music, creativity, and interaction. We offer a diverse array of activities including social events, Jewish learning, social action programs, and potluck meals.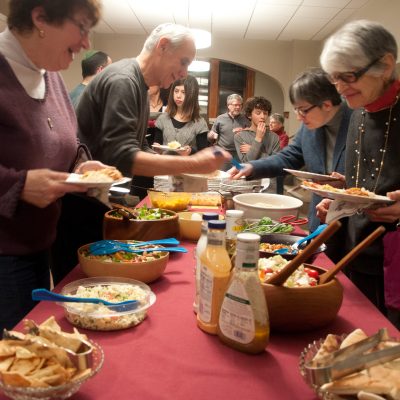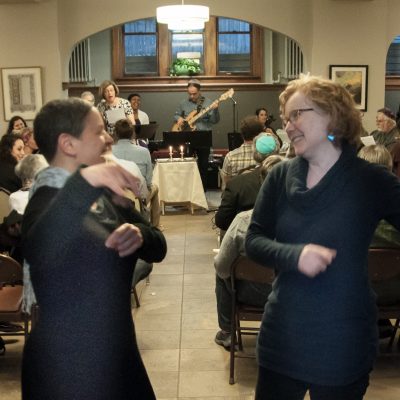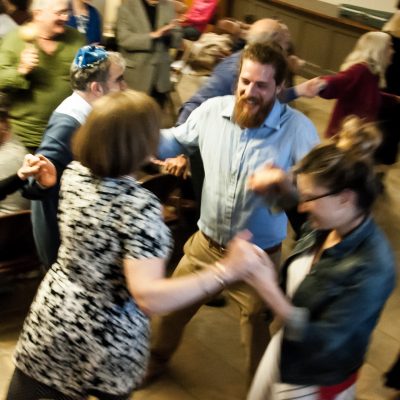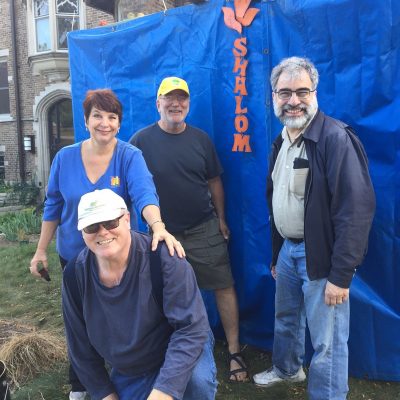 Our Location
2717 E. Hampshire Ave.
Milwaukee, WI 53211
Plymouth Church
Courtyard Entrance
Contact Us
Congregation Shir Hadash
P.O. Box 170632
Milwaukee, WI 53217
(414) 297 9159
There are no upcoming events.