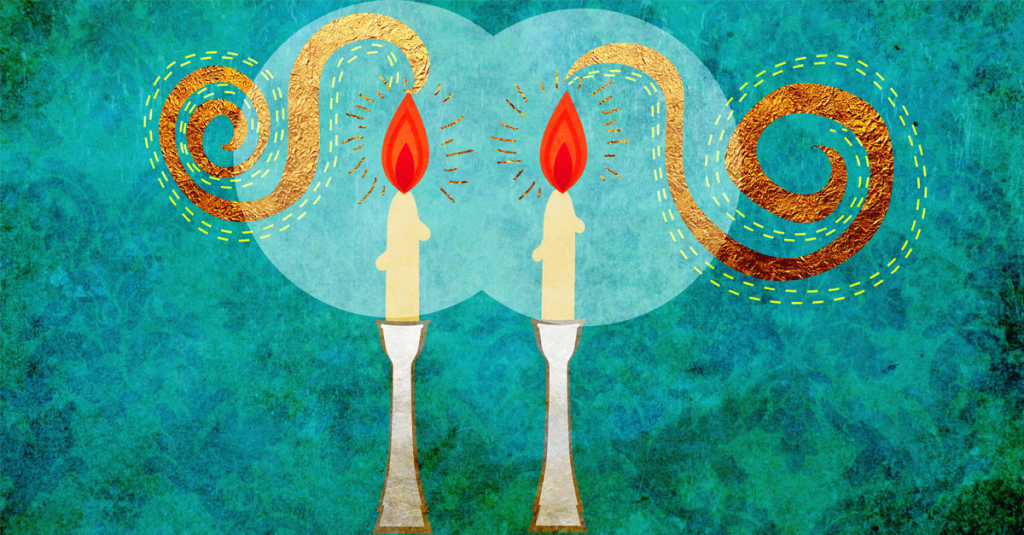 Musical Service and Potluck
January 11, 6:30pm
Location: Shir space at Plymouth
A new secular year brings new Jewish music! Expect more pieces by Nava Tehila as well as old favorites.
Shir Community Table
January 18, 6pm
Location: TBA – maybe by you this month??
Join your Shir chevre for Shabbat blessings, delicious food,
and interesting conversation in an intimate setting.
"Thinking Like a Reconstructionist" Service and Oneg
January 25, 7pm
Location: Shir space at Plymouth
This evening service will feature learning and discussion about Reconstructionist thought, including VBDM –  Values Based Decision Making. Find out why a single movement has such a diversity of communities and practices and how we are more the same than different.
Song and Study
February 2, 10am
Location: Sweeney/Woll residence
2400 E Stratford Ct, Shorewood
Bring a Torah translation and nosh to share. Come at 9:45 for that first cuppa' something.
2nd Annual Souper Bowl
February 10, 12-2:30
Mark your calendar for our 2nd annual Souper Bowl Fundraiser (and FUN-raiser!) We will build onto last year's success with more space, more soup, and more fun! If you would like to pitch in by making soup, or contributing in some other way, please contact Diane Wagan at dianewagan@gmail.com or 414 861 5640.